Welcome To Hydronic Heating
At HydronicHeating.net, we understand that homeowners are looking for quiet, energy efficient heating systems to keep their home comfortable and healthy for the entire family. Hydronic radiant heating fulfills that need and provides a smart residential heating alternative that will help lower your energy costs and impact on the environment.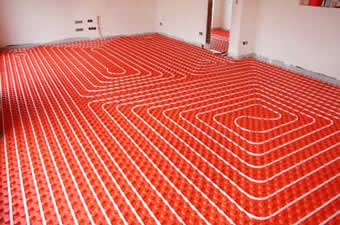 HydronicHeating.net provides information on the important topics associated with radiant heating and hydronic systems that can be used for your home. The articles below are designed to help you understand the benefits of this method of heating and answer any questions you might have.